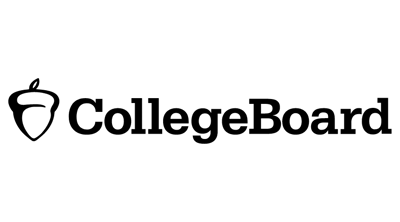 Education For This
Generation

.
About Us
The

Netflix

of Education
127

+

Accredited High School Courses
Discover courses spanning across Core, Credit Recovery, Electives, and more. In today's digitally interconnected world, high school students face unprecedented challenges. Traditional education methods are simply not enough to meet their needs. That's why we are dedicated to re-engaging students through the power of video and revolutionizing online learning to provide unparalleled support.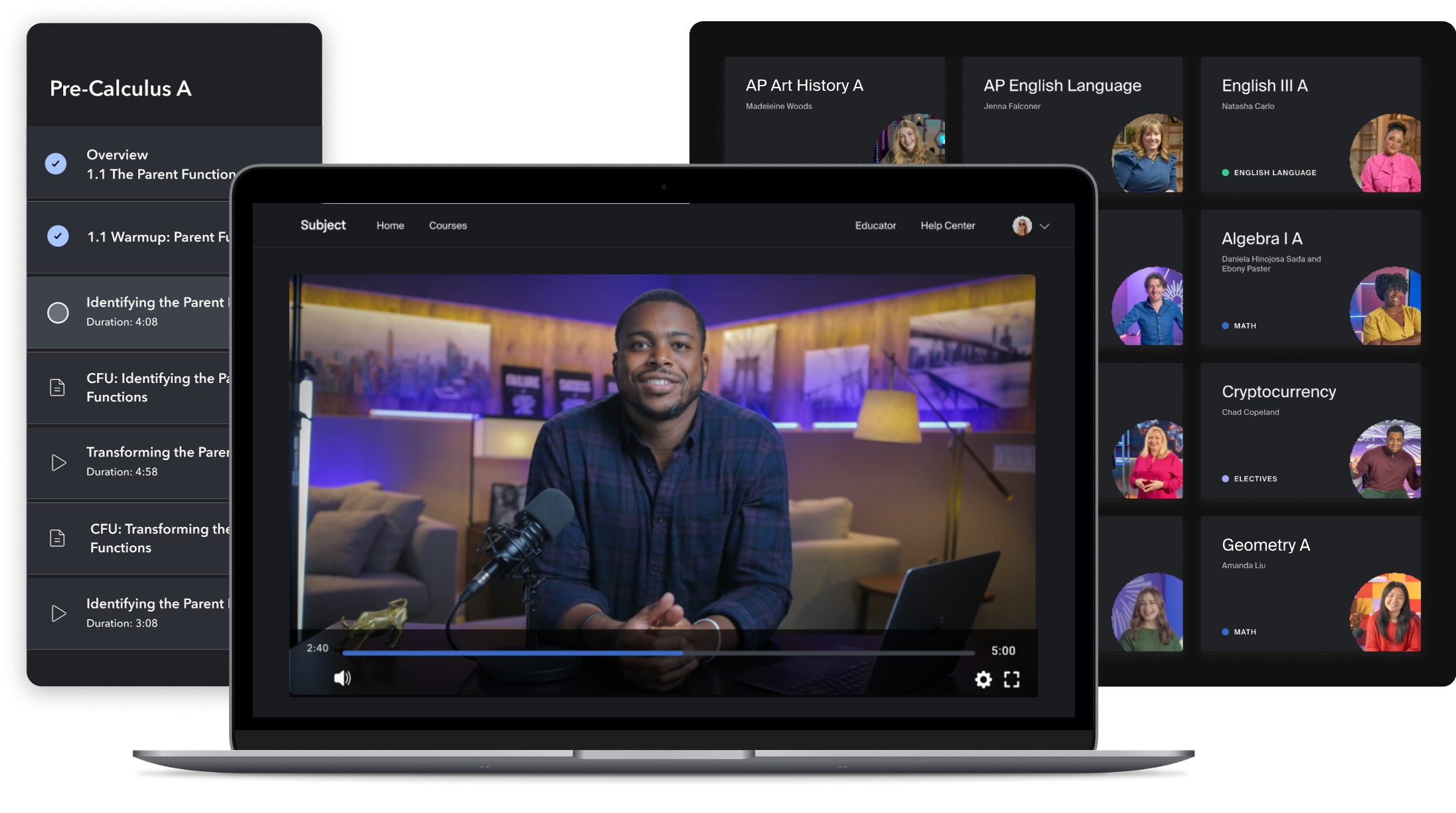 What Our Partners Say About Us
Our reputation is built on the words of our clients. Discover what they think of Subject's online learning platform.
Wendy Roscoe
Teacher, Gateway Unified School District
As an independent study high school teacher, it is challenging to find curriculum for students that is engaging, meaningful, and that they can do on their own. My students report that it is user friendly and that they actually enjoy it! The content sparks great discussions during our weekly appointments and the students seem to be learning and growing from the experience.
Simon Canalez
Superintendent, Brawley Union High School District
It's just the ability for [Subject] to take the interests and the needs of our community and build a platform that's going to serve our students. And working with [Subject's] team and [Brawley's] team and putting together a plan that would be conducive to the needs of our students...we've been hooked from that moment on.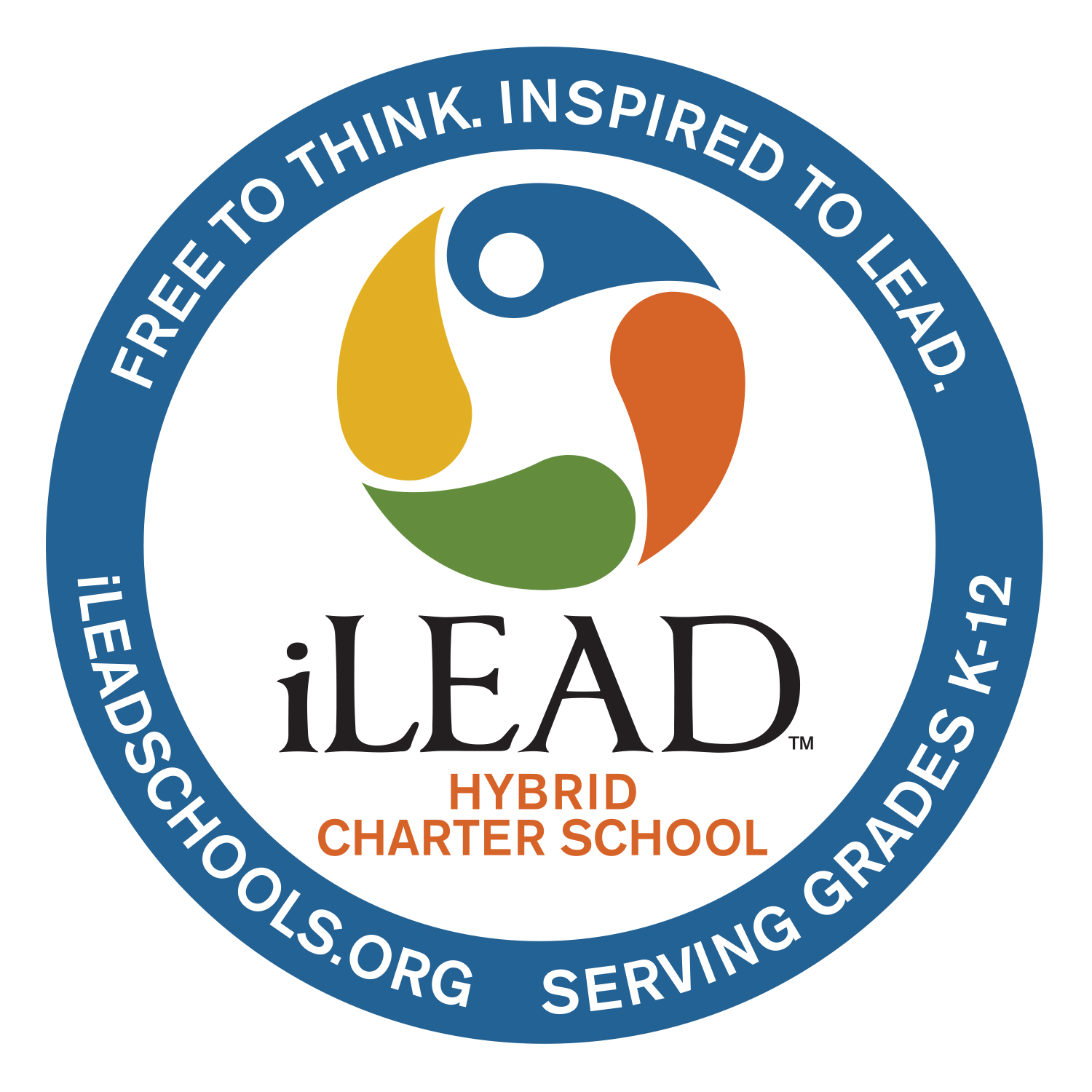 Student
iLead Exploration
[Other platforms] are stuck in the old times and extremely boring. People really hated it. The videos were too long and the platform was hard to use and not intuitive. Subject feels way more modern.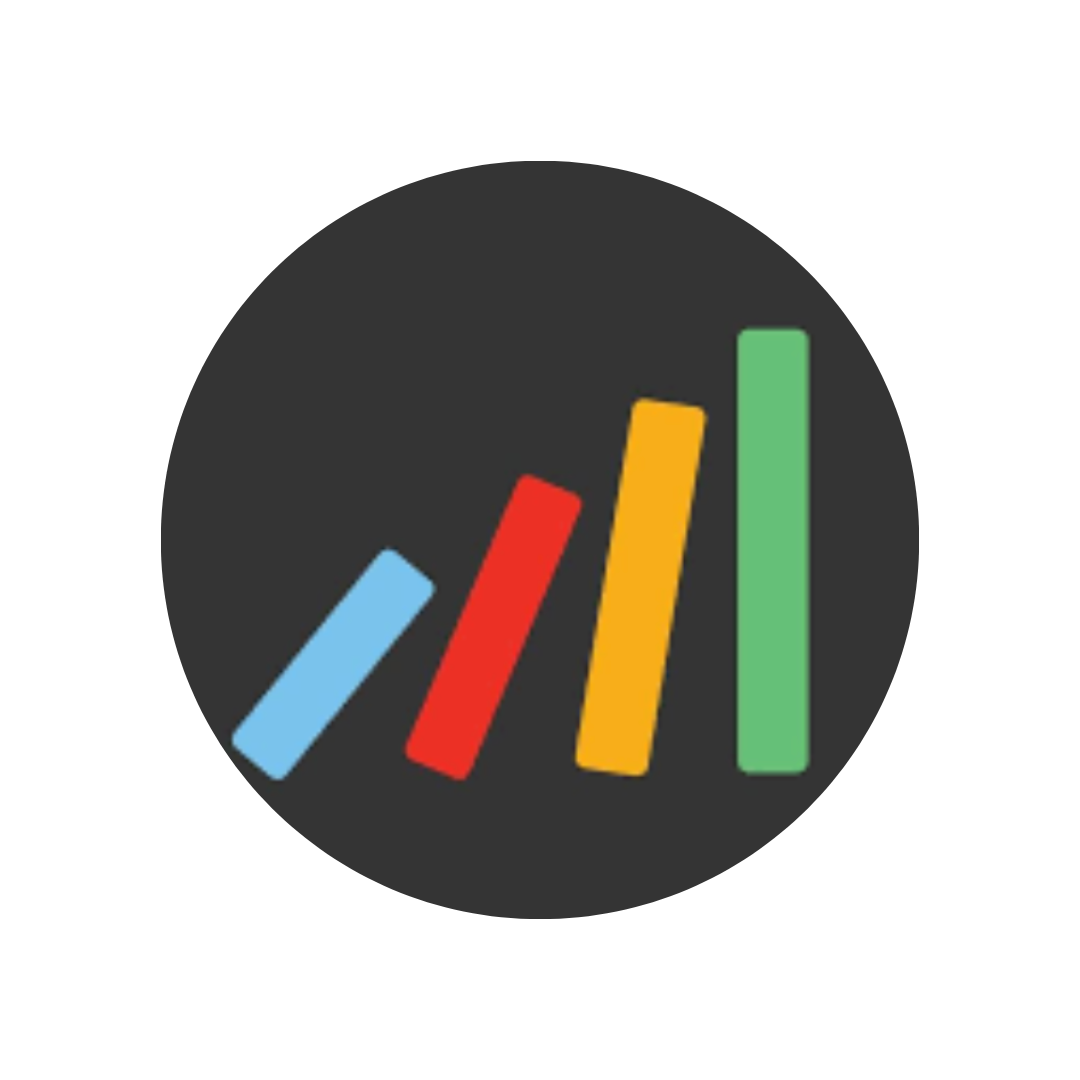 Jaime Lambert
Assistant Principal, Innovation High School/Assurance Learning Academy
Subject.com is much more engaging than what students were doing prior. The curriculum is well-designed for student learning experiences!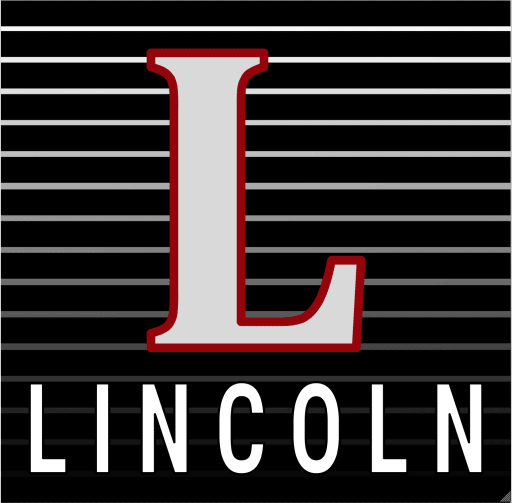 Kim Saelee
Teacher, Lincoln Unified School District
Student engagement is better... It forces them to actually do the work, and the videos are great! Much better than just reading all the time.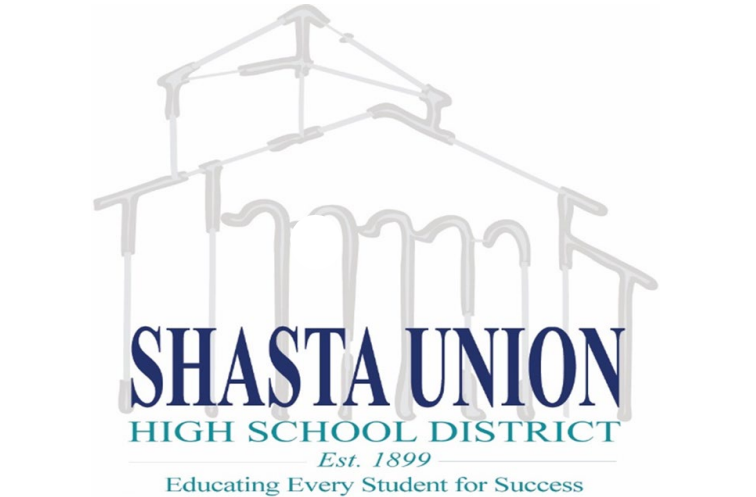 Leo Perez
Associate Superintendent, Shasta Unified School District
Subject has been well received at Pioneer High School… In hindsight we should have started with more [licenses] from the start.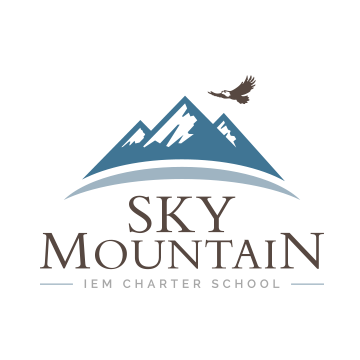 Elizabeth Wachtler
Teacher, Sky Mountain IEM Charter School
I love the clean interface of the Subject.com website. Very sleek and adult. Very peaceful. I think the students feel good about their courses on such a cool website.